International Spacewire Conference 2013
From the 10 - 14 June, Gothenburg will play host to the 2013 International SpaceWire Conference.
Aims / Scope of Conference
The International SpaceWire Conference aims to bring together SpaceWire product designers, hardware engineers, software engineers, system developers and mission specialists interested in and working with SpaceWire to share the latest ideas and developments related to SpaceWire technology.
The conference is targeted at the whole SpaceWire community including both academics and industrialists.
More information about SpaceWire technology can be found at www.spacewire.esa.int
The proceedings of the 2011 International SpaceWire Conference can be viewed at the 2011 Conference Website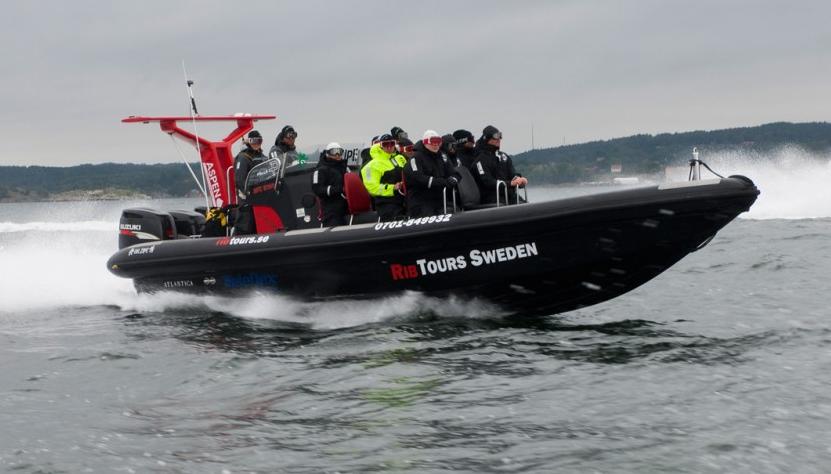 Do not forget to book the Tour of the Archipelago which takes place on Friday 14th June! This adventure costs only USD 195 including lunch.
Spaces are limited and only a few are left.